Products & Services
In order to remain in ahead of competition market, we provide island wide and high standard of services. Beside it, we also stock in most of the well-known products to meet the needs of consumers.
---
---
Can Vending Machine
A CHILAXING day with a chilled drink.
Can vending machine is a machine that dispenses cold can drinks.Serving a well-known list item like coke, pepsi, 100plus,7up,Milo, Nescafe, redbull, etc. To refresh your day with a simple and efforless way - a chilled drink.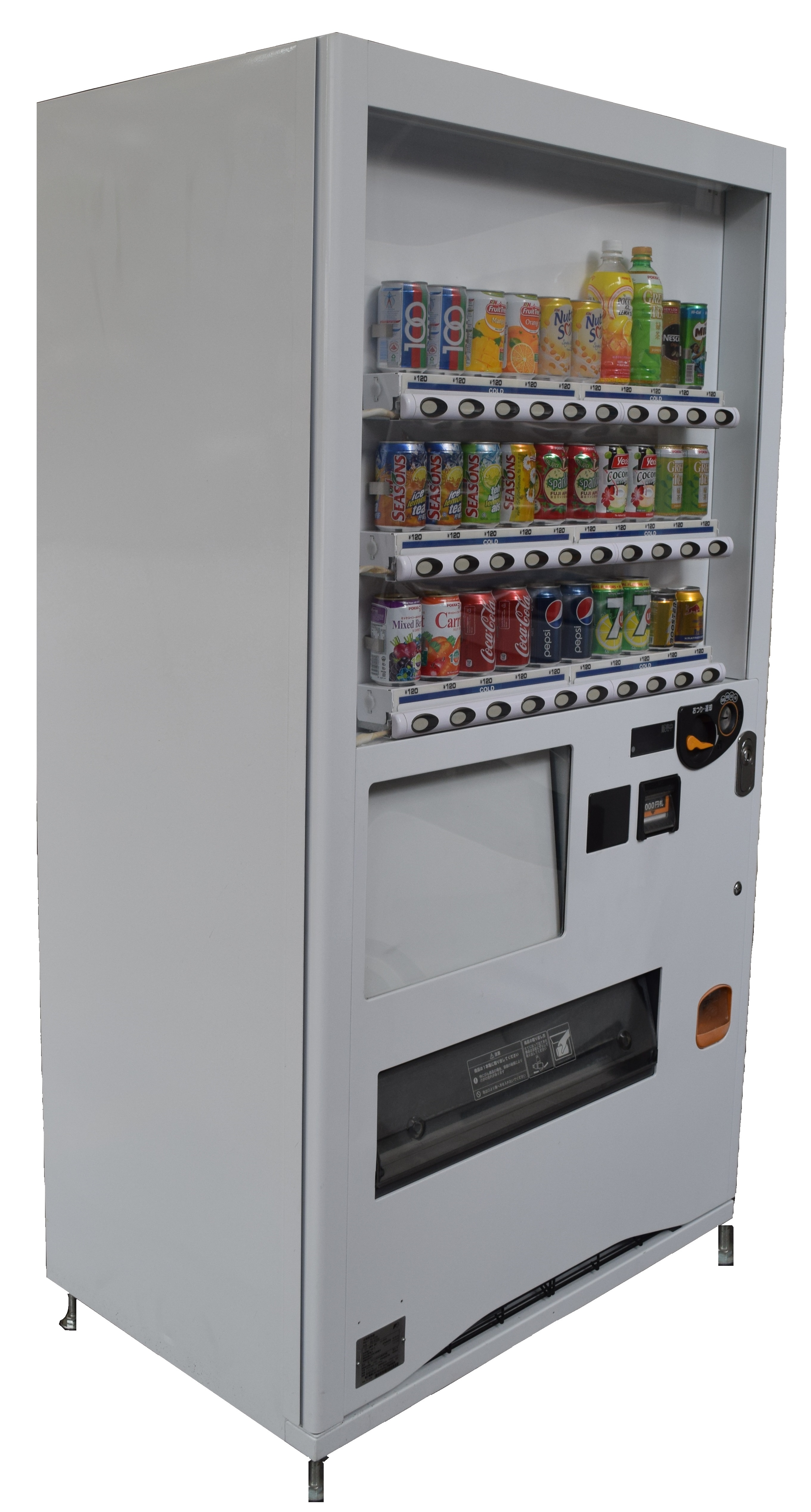 ---
Hot/Cold Cup Vending Machine
Hot and Cold cup machine is able to serve you with syrups (100plus, Pepsi, Lemon Barley,Lemon Tea and etc) and powders (horlick, Milo, Nescafe, Boncafe and etc). With the unpredictable weather, you can have the choice to get a iced drink or hot drink whenever you need it.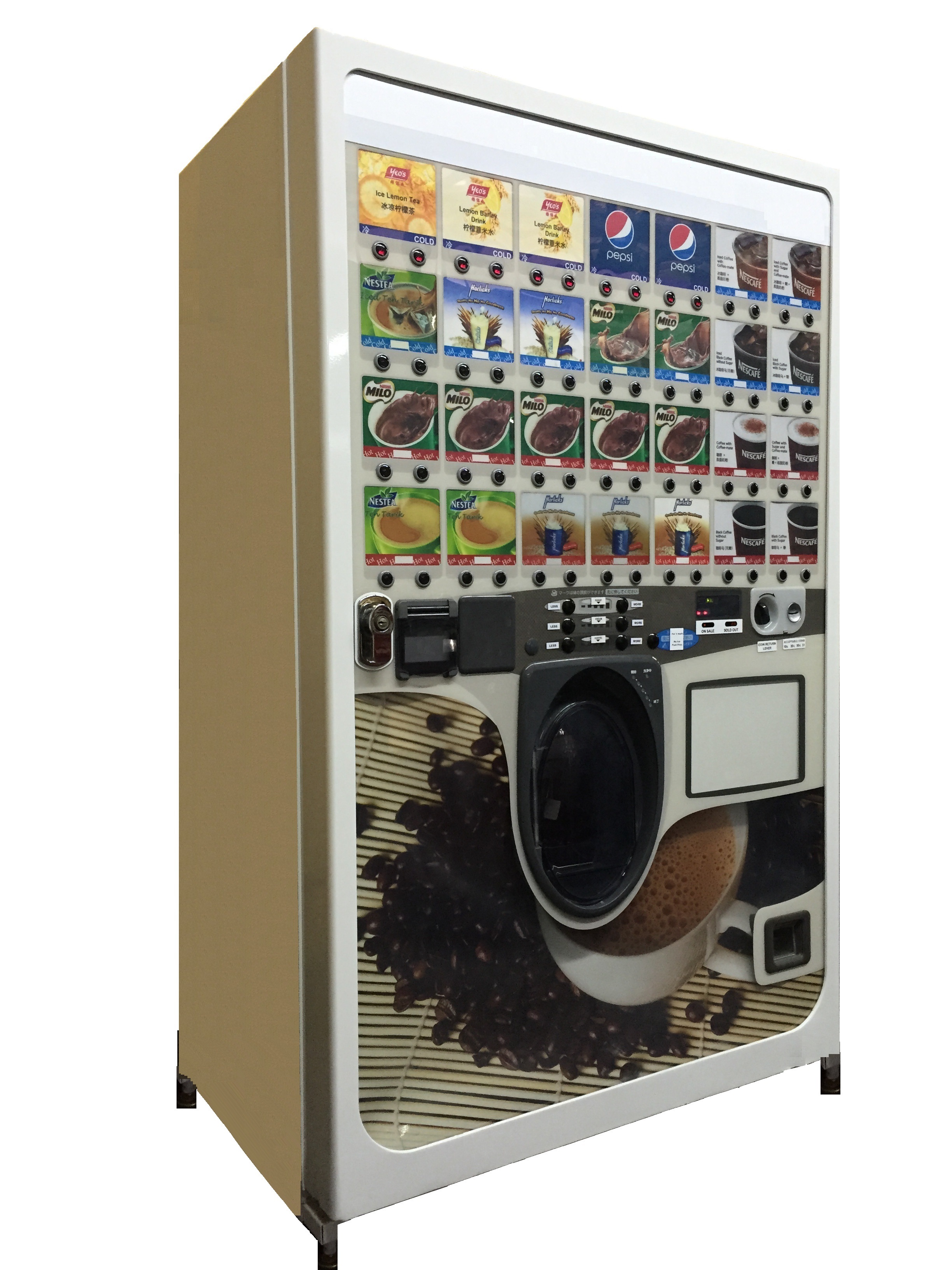 ---
Hot Cup Vending Machine
This machine is only able to serve up hot cup drinks. Serving delicious hot beverages including Boncoffee, Nescafe, Tea, Milo, Horlicks and many more. With the user-friendly interface you can brew up your own favourite drink.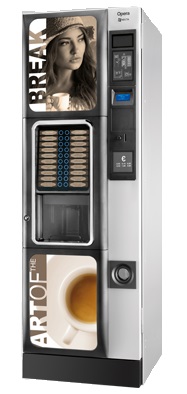 Back to top
---
Snack Vending Machine
Two steps to solve it When hunger hits you. Slip the coin and select your favourite item that are noddles, cracker, snickers, biscuits and ets.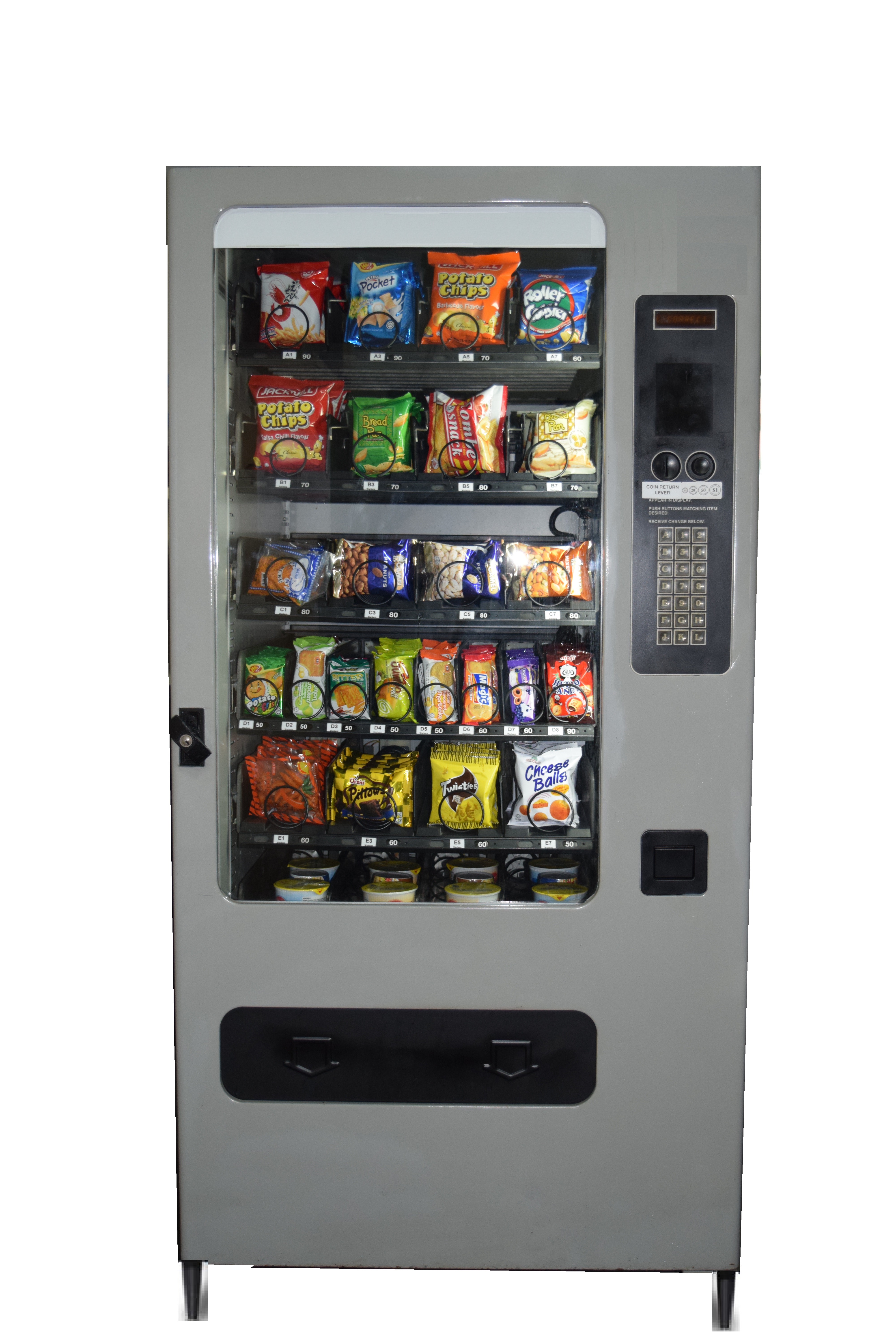 Back to top
---